Friday, May 19, 2017 at 7:30pm
Sunday, May 21, 2017 at 3:00pm
Join Music Director Travis Hatton 30 minutes before each performance for a fun and enlightening conversation about the music we will be performing. You'll learn something new, we promise!
Throw open the windows and welcome spring!



The 
BSO

 

concludes its 2016-2017 Season with an exuberant symphony of rebirth and renewal, 
Robert Schumann's  
Symphony No. 1"Spring
." 
Schumann wanted the music "to suggest the world's turning green, perhaps with a butterfly hovering in the air, and then, in the Allegro, to show how everything to do with spring is coming alive."
Also on the program is Emily Doolittle's composition green/blue, which, fittingly, captures the textures of spring. Ms. Doolittle is the latest artist in the BSO's NW Composers Project.
 Emily taught at the Cornish College of the Arts in Seattle where she "enjoyed the great variety of musical activities and the rich environment for the exchange of ideas." 
And finally, the 

Young Artist Concerto Competition winners

 appear on stage with the BSO like a breath of fresh air, full of promise like spring itself. The BSO is proud to sponsor this annual performance showcase and scholarship opportunity for the best young musicians in Washington County, made possible in part by a grant from the Cultural Coalition of Washington County. 
The winners this year will perform as soloists with the orchestra.
Kaylee Jeong

, 

a freshman at Jesuit High School who has played cello for eight years, performing the first movement of the Saint-Saëns Cello Concerto No. 1
Alison Mills, 
a junior at Westside Christian High School who 
began playing the violin at age three, performing the first movement of the Wieniawski 

Violin Concerto No. 2.
Rachel Oh
, 
a sophomore at St. Stephen's Academy who has played the cello for seven years, performing the Popper 

Hungarian Rhapsody for Cello and Orchestra

.
View the printed program for this concert here.
Thanks to KBOO Community Radio, a media co-sponsor for this concert.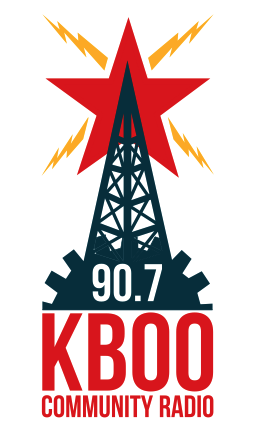 LOCATION (click for map and directions):
Village Baptist Church
330 SW Murray Blvd, Beaverton OR
TICKETS (available at the door):
Adult $10 - Students and Seniors $5 - Family $20