Rising Stars
Friday, May 18, 2018 at 7:30pm
Sunday, May 20, 2018 at 3:00pm
Join Music Director Travis Hatton 30 minutes before each performance for a fun and enlightening conversation about the music we will be performing. You'll learn something new, we promise!
Young Artist concerti, to be announced
The Young Artist Concerto Competition winners appear on stage with the BSO like a breath of fresh air, full of promise like spring itself. The BSO is proud to sponsor this annual performance showcase and scholarship opportunity for the best young musicians in Washington County, made possible in part by a grant from the Cultural Coalition of Washington County. The winners will perform as soloists with the orchestra.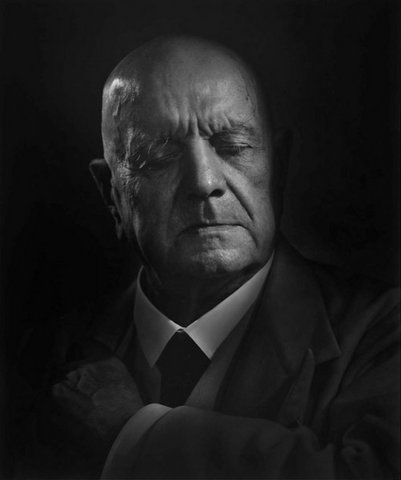 LOCATION (click for map and directions):
VBC Grand Auditorium at Village Baptist Church
330 SW Murray Blvd, Beaverton OR