Friday, November 4, 2016 at 7:30 pm
Sunday, November 6, 2016 at 3:00 pm
Join Music Director Travis Hatton 30 minutes before each performance for a fun and enlightening conversation about the The Barber of Seville. Mr. Hatton spent five years in Europe conducting state-sponsored Opera Theater - you'll learn something new, we promise! 
Gioachino Rossini - The Barber of Seville, a concert presentation
"Figaro, Figaro, Fiiiii-garo!"
Opera's most famous phrase is from one of the greatest masterpieces of comedy in music. This light-hearted opera buffa, or comic opera, with hummable tunes and a fast-paced, silly plot centers around the shenanigans of the clever barber, Figaro, who helps Count Almaviva win the heart of the beautiful Rosina. The story is full of practical jokes, befuddled fools, and confusing turns.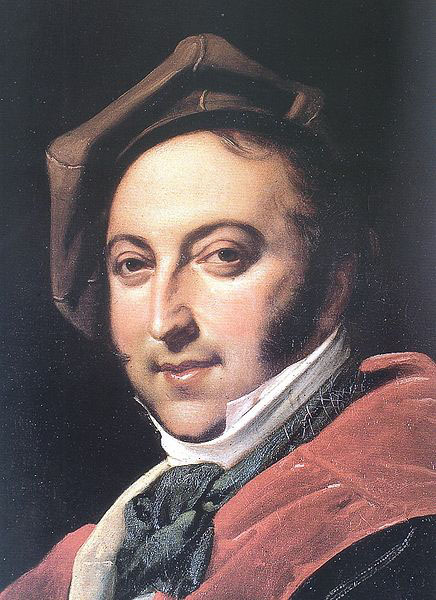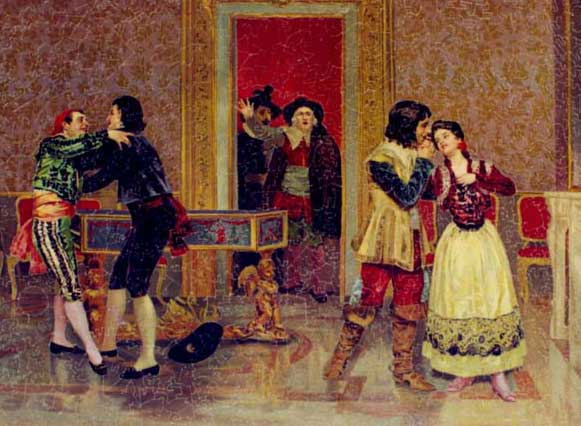 In keeping with its mission to make classical music available to the broadest possible audience, the Beaverton Symphony Orchestra presents this opera with the help of a narrator who explains the story as it unfolds. Additional help for the inexperienced opera goer will come from English translations of the Italian librettos, displayed on large screens flanking the stage. As a concert presentation without the benefit of costumes and stage sets, watch the singers ham it up to express their characters' personalities.
Our Soloists:
JOCELYN CLAIRE THOMAS in the role of Rosina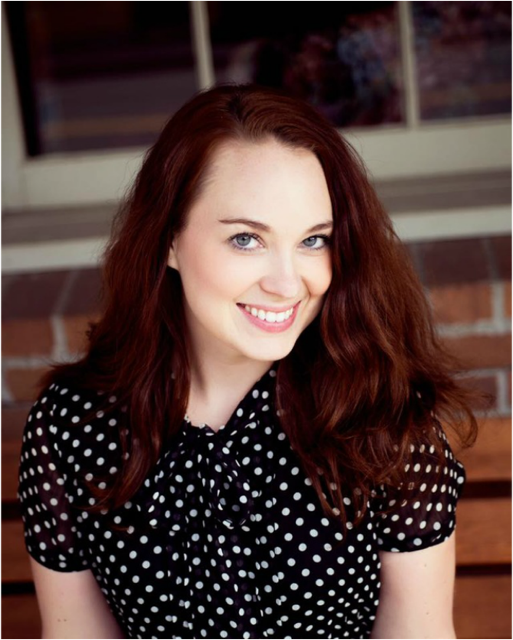 Jocelyn, a versatile soprano praised for her haunting sound and musical intelligence, is a frequent performer in opera, concert, and recital. Roles performed by Ms. Thomas include Susanna in Le Nozze di Figoro, Despina in Cosi fan tutti, Zerlina in Don Giovanni, Pamina and First Lady in Die Zauberflote, Mercelline in Fidelio, Morgana, in Alcina, Gretel in Hansel and Gretel, Adele in Die Fledermaus, and Amy March in Little Women. Ms. Thomas has appeared with Eugene Opera, Portland Concert Opera, Brava Opera Theatre, Opera Bend, Bravo Northwest, Cascadia Concert Opera, The Astoria Music Festival, and Portland Summerfest. Ms. Thomas holds a B.M. from from the Oberlin Conservatory, and an M.M. from the Peabody Conservatory. Upcoming engagements include Servile in La Clemenza di Tito, sister Constance and Ida in Eugene Opera's New Year's Eve Opera Trio and Musette in La Bohème with Opera Bend. Jocelyn is currently based in Portland, Oregon where she maintains a private studio in voice, piano, and flute.
STACEY MURDOCK in the role of Figaro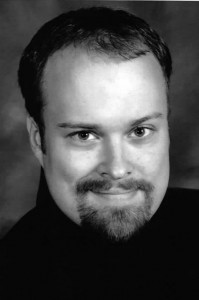 Stacey has performed extensively throughout the Northwest in Opera, Oratorio, and Musicals. Stacey's musical credits include: Poo-Bah in The Mikado, Fredrik Egerman in A little Night Music, the title role in The Man of La Mancha, Curly in Oklahoma, and The Chairman in The Mystery of Edwin Drood. His theater credits include Benedick in Shakespear's Much Ado About Nothing, and the Ghost of Christmas Present in Dickens' A Christmas Carol. He performs with Portland Opera, most recently as Antonio in Portland Opera's Le Nozze di Figaro, and has also been a member of the Portland Opera to Go outreach program for 9 seasons. Stacey has been a frequent performer in the Astoria Music Festival and Portland Summerfest. He is also a successful concert performer and has sung with the Sunnyside Symphony Orchestra as the baritone soloist in Haydn's Creation, and with the St. James Lutheran Bach Vespers. Stacey sang the role of Schaunard in the Beaverton Symphony's March 2014 concert presentation of La Bohème. Originally from Idaho, Stacey now resides in Beaverton, Oregon with his wonderful wife and three beautiful children. 
ERIC HUNDTOFT in the role of Bartolo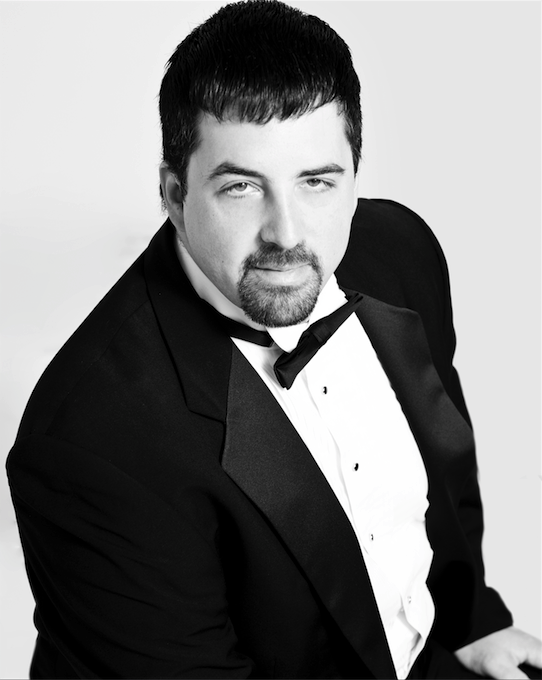 Erik Hundtoft has been a baritone singer and performer in Portland over the last twenty years. Most recently he appeared with Portland Opera as Zaretsky in their production of Eugene Onegin, and with Portland Concert Opera as Robert in their production of Iolanta. He's made multiple appearances with Resonance Ensemble, Portland Opera, The Ensemble, Opera Theater Oregon, Capella Romana, and others. Erik sang the role of Marcello in the Beaverton Symphony's March 2014 concert presentation of La Bohème. He maintains positions with the Portland Opera Chorus and as section leader at St. Mary's cathedral, and a vocal studio in southeast Portland.
MARCUS SHELTON in the role of Count Almaviva
Marcus has been featured with international opera and concert companies including the Qatar Philharmonic Orchestra, Opera Theatre Rimouski, Greek National Opera, Opera Oviedo, the White Nights Festival in St. Petersburg, Russia, and the Les Azuriales Festival in Nice, France. Around the Pacific Northwest Marcus has performed with opera companies in Seattle Portland, Idaho, Tacoma, and Spokane. He is a National Anthem performer for the Seattle Mariners and the Seattle Seahawks.
KONSTANTIN KVACH in the role of Basillio
Mr. Kvach has performed internationally as a featured soloist in Germany, Baltic States, and the Czech Republic. Closer to home he has performed with the numerous opera companies, orchestras, and choral ensembles, including the Portland Opera, the Oregon Symphony, Portland Baroque Orchestra, Bravo!Vancouver, Portland Symphonic Choir, and the Astoria Music Festival.
ALEXIS HAMILTON, Narrator
Alexis is Manager of Education and Outreach for the Portland Opera. Ms. Hamilton writes and lectures on all aspects of opera for all age groups—primary, secondary, college, and continuing education. In addition, Ms. Hamilton manages the touring arm of the Portland Opera, Portland Opera To Go.
LOCATION (click for map and directions):
Village Baptist Church
330 SW Murray Blvd, Beaverton OR